Announcements

With the growing needs of our internal and external community, I continually evaluate how the Office of Government and Community Relations can best serve the University of Houston System goals of:
Being nationally competitive

;

Improving student success

; and

Advancing our community.
I am excited to share with you some important and exciting updates that will allow the Office of Government and Community Relations to do more to advance these goals.
Federal Relations
Megan Schneider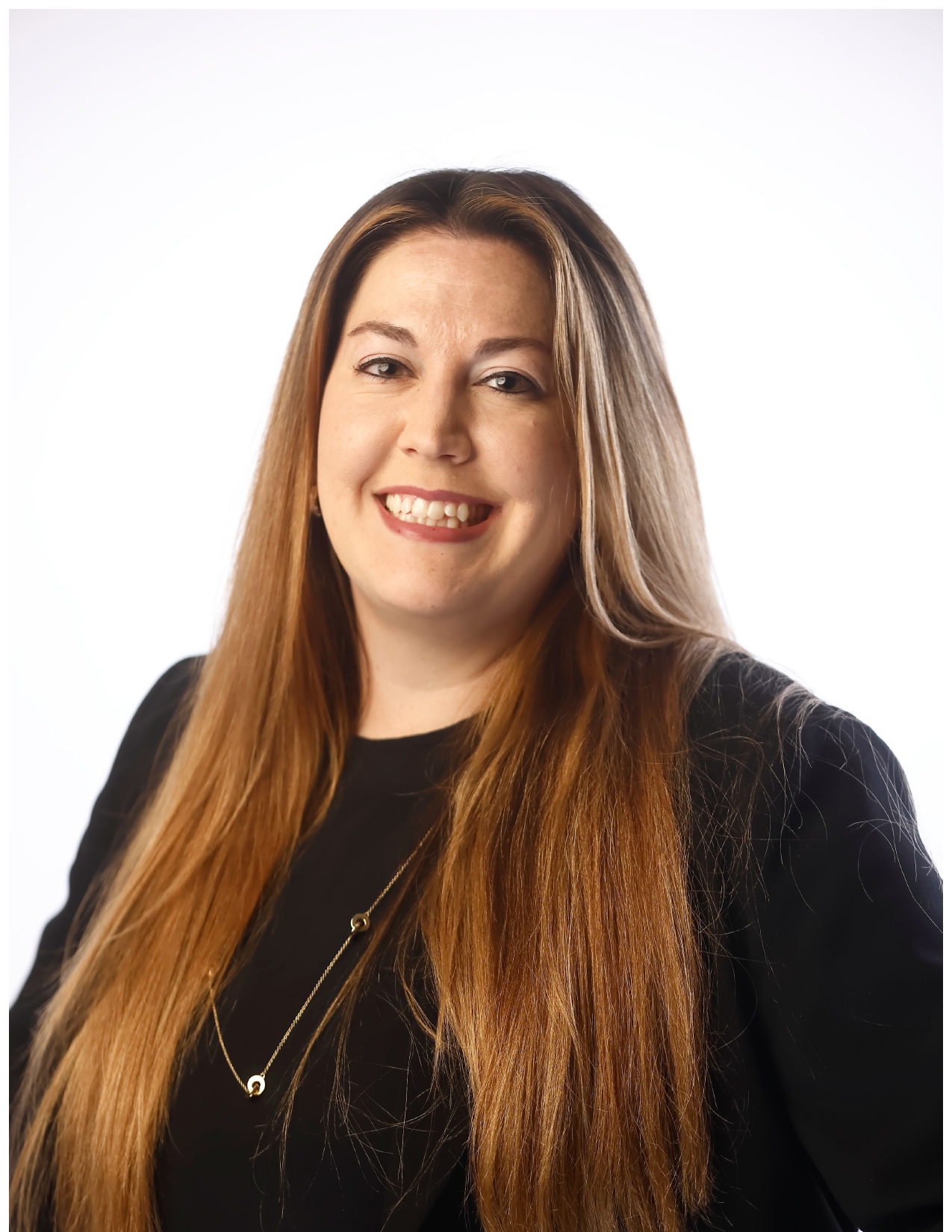 joined the University of Houston System in February 2022 and currently serves as the Associate Vice Chancellor for Federal Relations. Before joining the University of Houston, she spent five and a half years with the National Association of College and University Business Officers (NACUBO), where she most recently filled the role of Senior Director of Government Affairs. Megan has also previously worked in the Federal Relations Office of the University of Arizona, acting as a liaison between the university and the federal government.
Megan previously served as a law clerk on Capitol Hill to Senator John McCain and for the Senate Permanent Subcommittee on Investigation. 
Megan holds degrees from the University of Arizona and American University's Washington College of Law. Megan is headquartered in Washington, DC, to raise the UH System's visibility on Capitol Hill and within federal agencies. Already, her work has paid dividends after only several months in this newly created position.
Department Reorganization
In an effort to meet our ambitious goals of proactively serving our community, I have decided to reorganize the Community Relations functions within our department.
Sara Lujan Donatto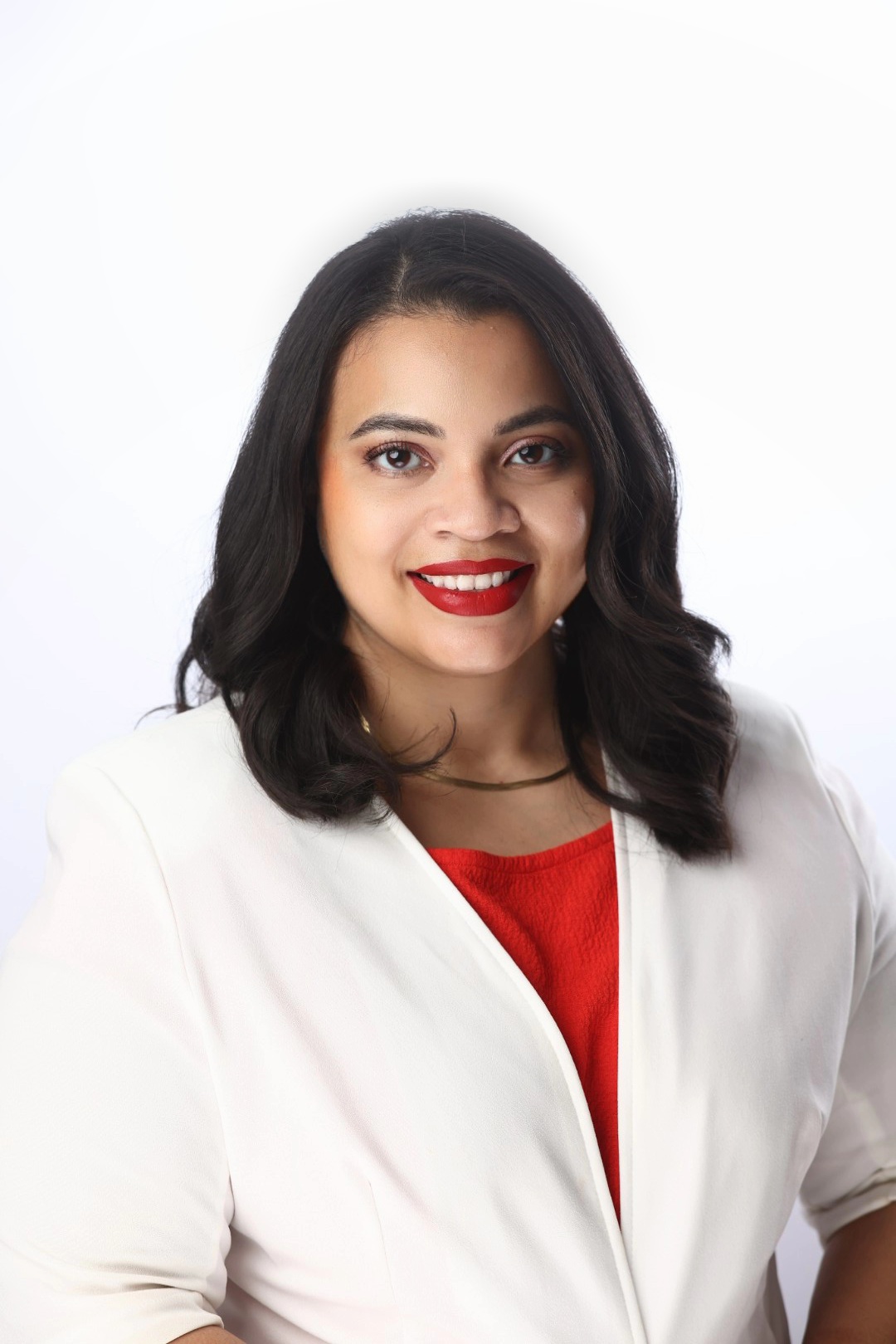 now serves as the Executive Director of Operations and Local Relations and will also lead Community Relations in her new role. Sara has been a part of the Governmental Relations team for 10 years, as of this September. She has nearly 14 years of experience in higher education and 19 years of experience in leadership roles.
She holds an Executive MBA from Sam Houston State University, but most importantly, Sara considers herself an honorary UHS alumna after a decade of service at the UH System. Her passion for the work done in governmental and community relations is reflected in her unwavering commitment to the success of our Department, University, and UH System.
Marina Mazzilli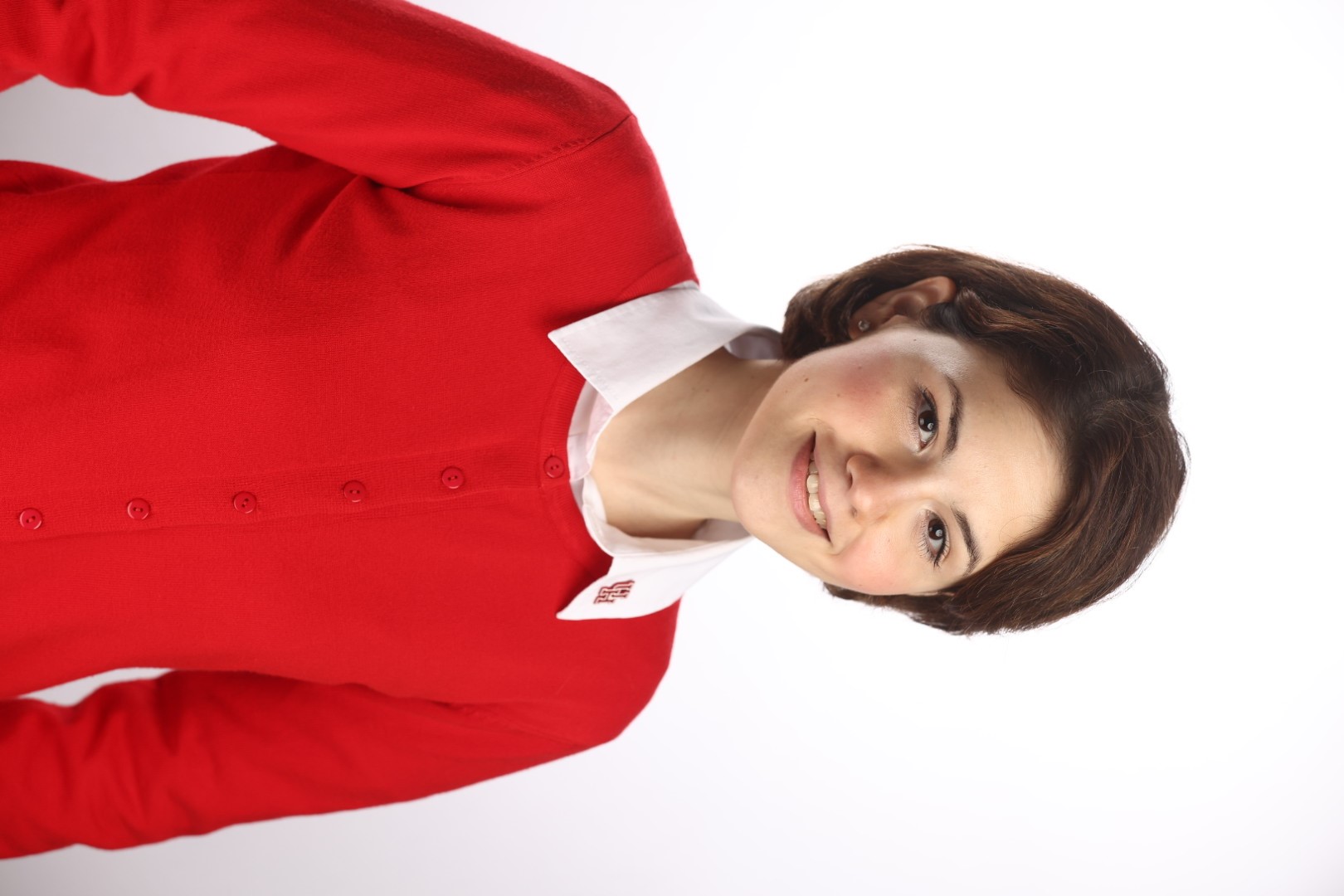 joined the Governmental Relations team in January 2022 and supports Sara in managing the administrative and operational functions of the department. Mariana is an international education professional with a strong background in integrated communication. Venezuelan born and American raised, she is bilingual and, more importantly, bicultural. 
She started her career in international education as a research assistant at Fordham University in New York City. As an economics major at Fordham, she worked closely with the Fordham Law School and developed significant experience in legal research at Fordham and later at Bloomberg Law in New York, specializing in communications and legal research, skills that prove helpful daily. Mariana currently serves as the Administrative Operations Coordinator for Governmental Relations and has proven to be an invaluable asset to the team.
New Community Relations Staff
As part of this reorganization, I am pleased to announce that Jarrel Washington has joined our team as Director of Community Relations.
Jarrel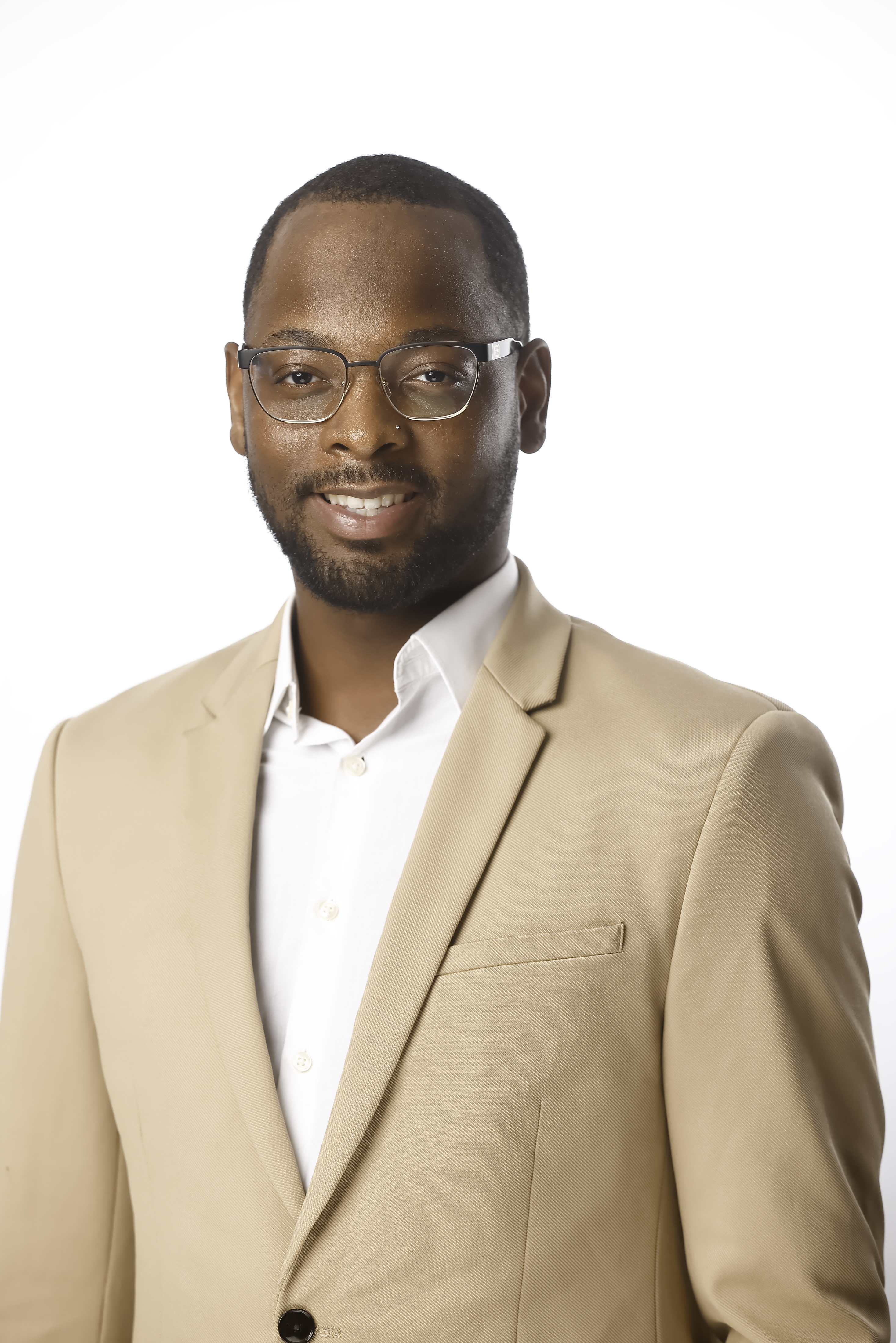 is originally from Chicago but was eager to return to Houston, where it truly felt like home. He has proven experience and a creative outlook on strategic partnerships, event management, and community engagement. He has worked in two mayoral offices in the City of Houston and the City of Chicago and led the public affairs efforts for a local government agency. Jarrel is a dedicated change agent and advocate for historically underserved communities.
He earned a Bachelor of Arts in Public Relations with a minor in African American Studies from the University of Houston and a Master of Public Administration from DePaul University. As a University of Houston alumnus, Jarrel is eager to be a steward of community engagement and service on behalf of the University of Houston. 
State Relations
Deidra Garcia and Demetrio Hernandez continue to work tirelessly for the UH System in our Austin office as Associate Vice Chancellors of State Relations. Deidra is primarily responsible for working on and reviewing higher education related legislation, while Demetrio focuses on state budget related issues.
Deidra has worked for the UH System for more than seven years, and has over 22 years of state legislative experience. Demetrio joined the department nearly three years ago after spending twelve years at the Texas Legislative Budget Board in the Higher Education Section.
I am confident that with these new changes, we can do even more to accomplish the vision Chancellor Khator has for the four universities within the UH System.
Please join me in welcoming the newest members of the Governmental Relations Team.
Warm Regards,
Jason Smith
Vice Chancellor/Vice President
Governmental Relations